One of two trampers who died during an overnight walk in the Tararua Range on the weekend was a married Ukrainian man with two children.
His grieving widow is now urging others to take care when heading into the bush.
Friends of Michael Stepura of Wellington have set up a givealittle page to support his grieving family.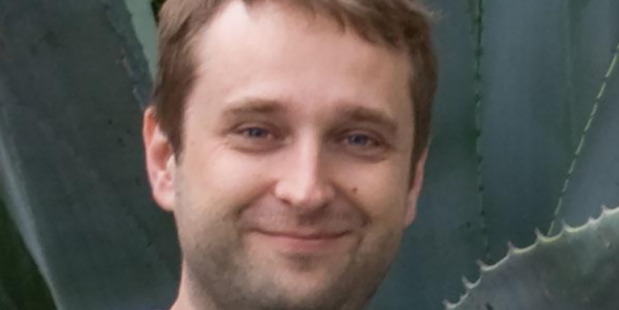 Michael Stepura from Lower Hutt was one of two men who died while tramping in the Tararua Ranges at the weekend. PHOTO/SUPPLIED
Stepura, originally from Ukraine, and a second man, 32, died in mysterious circumstances on an overnight tramp to the Alpha Hut from the Waiohine Gorge campsite.
The 39-year-old software engineer and his friend set off on Saturday morning and were due back Sunday evening.
They were reported missing by a family member about 7pm Sunday. A member of the public found one of the bodies at 10.25am on Monday. The second body was found a short distance away.
They died just 1km from a hut.
Temperatures overnight dropped to below freezing and police have said hypothermia is a possible cause of death.
Friends of Stepura, who lived in Lower Hutt, have rallied around widow Natalia and their two sons.
A friend, Slava Knyazev, set up the givealittle page to help them as they deal with their loss.
"Michael Stepura, father of two boys and loved husband, tragically died recently. This was completely unexpected and the family is shocked with this tragic loss.
"Michael was the main breadwinner for his family, and we are reaching out to the wider community to support his family during this hard time. Your donation would be used to assist in paying for the funeral and helping Michael's wife Natalia to transition to a life without her husband."
Natalia Stepura, who is also from Ukraine, didn't want to talk about the circumstances of her husband's death when contacted by the Herald today, however she reminded people to be careful when tramping.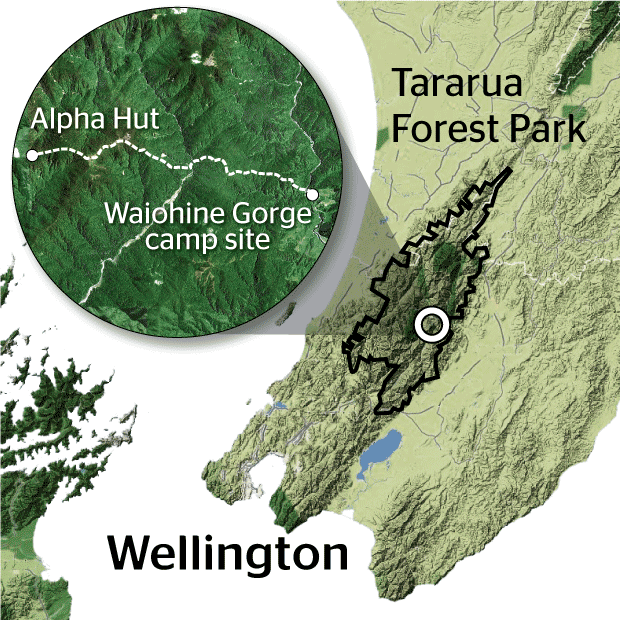 According to Michael Stepura's Linkedin page, he has been in New Zealand for four years and worked for accounting software giant, Xero.
A Xero spokesperson said all staff were shocked and "deeply saddened by the loss of our much-loved team member".
"Our focus is on supporting his family at this difficult time. We would like to respect their privacy and will not be sharing any further details at this time."
Department of Conservation Wairarapa operations manager Kathy Houkamau said the tragic deaths coincided with bitterly cold temperatures in the forest park.
"I understand that overnight on Saturday it was very cold with the temperature dropping several degrees below zero."
Houkamau said a lot of things were not clear about the ill-fated weekend trip, including whether the men were carrying communication equipment, what type of clothing they were wearing and if they were intending to stay at a nearby DOC hut.
A post-mortem examination on men's bodies is expected to be completed today.
Police said they wouldn't be making any comment around how the pair died, what they were wearing or any personal details until they had the autopsy results.